Month:
October 2023
Enhancing Your Roof's Energy Efficiency Energy efficiency has become a vital consideration in home improvements. From appliances, HVAC systems, to windows, homeowners are now reaping the benefits of energy-saving modifications. But what about your roof? How can you improve its energy efficiency? This article outlines four practical methods you can use to enhance your roof's…
Read More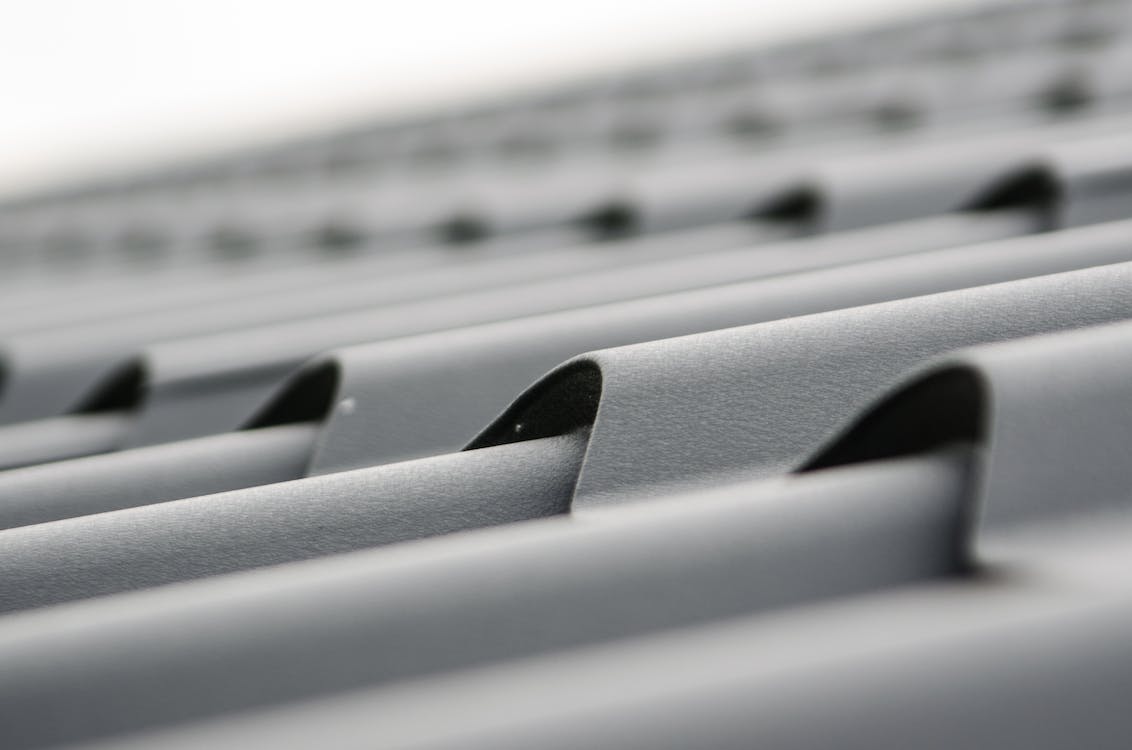 What Warranties Are Typically Offered With Roofing Materials? Homeowners may be confused about the various warranties associated with roofing materials. There are usually three categories of warranties: standard material warranties, extended material warranties and workmanship warranties. These warranties are provided by manufacturers of roofing products and cover material failure for 20-50 years; however, this coverage…
Read More
Recent Comments
No comments to show.