Category:
Home Improvement
Essential Questions to Ask When Remodeling a Bathroom Hiring a Professional ContractorRemodeling a bathroom can be an exciting and transformative project, but it's important to make sure the job is done right. The contractor you hire should be an experienced professional who can provide references, show proof of insurance, and guarantee the quality of their…
Read More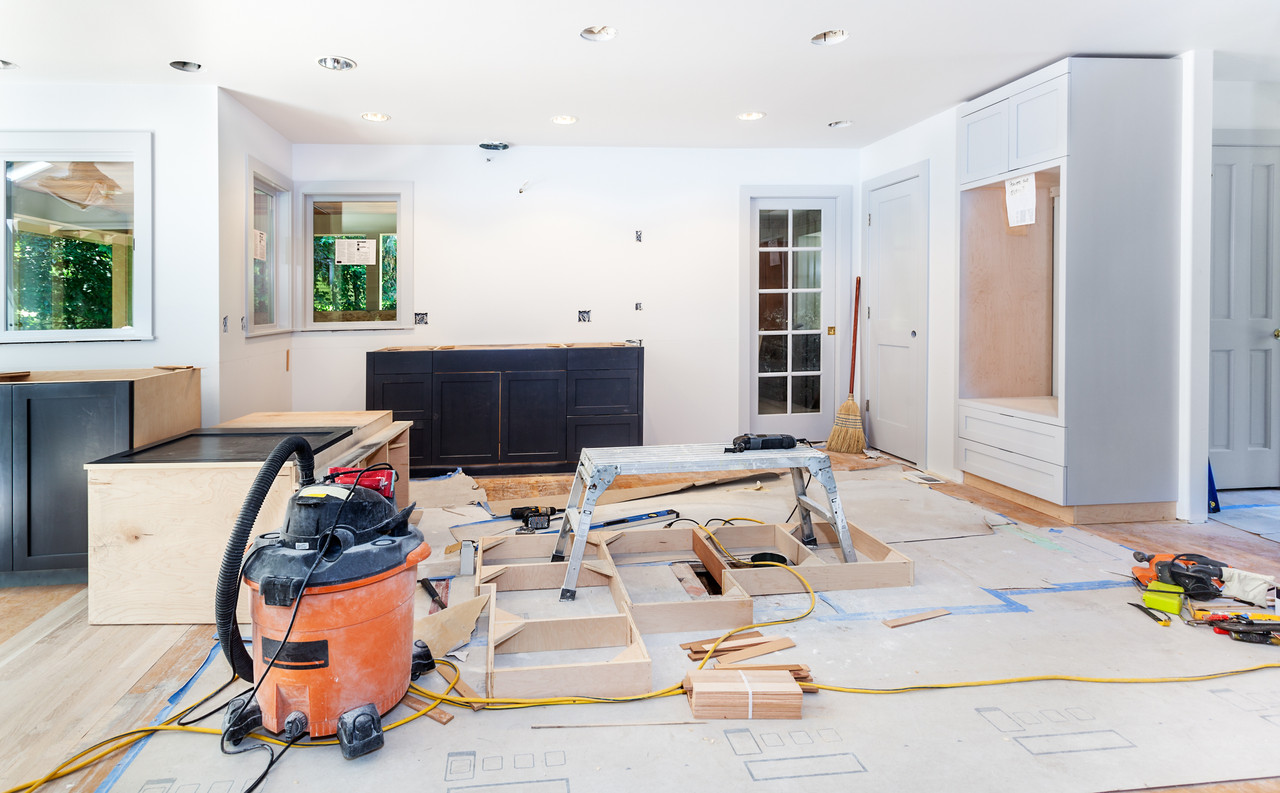 Are you planning a Home Renovation? Here are some things you need to know first! Here are the costs of home renovation and how to plan ahead! You will also learn how to save money when remodeling a room. Read on to learn more! Listed below are some tips for planning a home renovation. Hopefully,…
Read More
Recent Comments
No comments to show.